New camera can see through human body – BBC News
|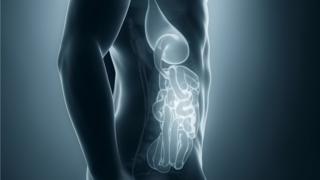 Scientists have developed a camera that can see through the human body.
The device has been designed to help doctors track medical tools, known as endoscopes, during internal examinations.
Until now, medics have had to rely on expensive scans, such as X-rays, to trace their progress.
The new camera works by detecting light sources inside the body, such as the illuminated tip-off of the endoscope's long flexible tube.
Prof Kev Dhaliwal, of the University of Edinburgh, said: "It has immense potential for diverse applications, such as the one described in this work.